Commercial, Industrial, and Residential Superior Fence Services
---
This is the second time I have contacted Bartow Fence to fix my gate. They were punctual, professional, respectful, and efficient. The best service I have ever had in the 20 years that I have had this gate. From the office to the technician amazing customer service.
Jed S.






The Bartow Fence crew was great from start to finish. In just two days they built us a beautiful fence surrounding our backyard and made us feel much more comfortable about our kids being outside. Their attention to detail and their communication are great!
Shane B.






Very happy with my new fence. Best price out of five estimates. Good workmanship and just what I wanted. Will recommend Bartow Fence to all.
Joyce H.






I recommend Bartow Fence to my clients for many reasons. 1. Communication 2. Product knowledge. 3. Execution and quality of work.
Alex L.






Bartow Fence is amazing! They walked the yard with me to see where I wanted the fence, gave me options to look at, and let me decide what type of fence I wanted. They also sell Big Green Eggs!!
Ashley P.






We had Bartow Fence out last year to install our dog park and do some minor repairs on a fence. Not only was the price right, but the workmanship was excellent. I had to call Bartow Fence recently to make a couple of minor repairs. Not only did I receive a prompt reply, but they came out the following week to make the necessary repairs at no charge. Love this company. Would highly recommend them!
Chattanooga Resident






Such an awesome company to do business with!! Not only can they provide you with a quality fence at an price, they will leave you with a better sense of security to keep the unwanted off your property 👍
Jeremy W.






I sent a few of my clients to Bartow Fence for repairs due to tree damage. Bartow Fence was prompt, showed up at the designated time, and offered wonderful customer service to my clients. It was an overall great experience and they have earned my future business.
Rainy L.






Bartow Fence is top notch! They are a great company to work with!! Very friendly! Quick response! Would definitely recommend!
Michelle B.






Call Today for
a free estimate!
Reliable & Customer Focused
Whether you need pricing for a government project, security fence, chain link fence or assistance with a pool fence or residential project, you can count on Bartow Fence to accommodate your needs.
We pride ourselves on being the most reliable and customer-focused fence company in North Georgia. Our team will listen to your needs, deliver quality solutions, and provide unmatched service for all residential and commercial projects.
Experienced in all types of fencing
Since 2008, the Bartow Fence team has been building and repairing high-quality commercial and residential fences in all categories, including:
Commercial Fencing & Repairs
Chain Link Fencing & Gates
Security Fencing & Gates
Automated Gates
Access Control Gates
Steel Fencing
Aluminum Fencing
Wrought Iron Fencing
Vinyl & PVC Fencing
Handicap Rails & Walkways
Residential Fencing & Repairs
Wood Fencing
Vinyl & PVC Fencing
Aluminum Fencing
Steel Fencing
Chain Link Fencing & Gates
Pool Fencing & Gates
Gate Systems
Custom Wrought Iron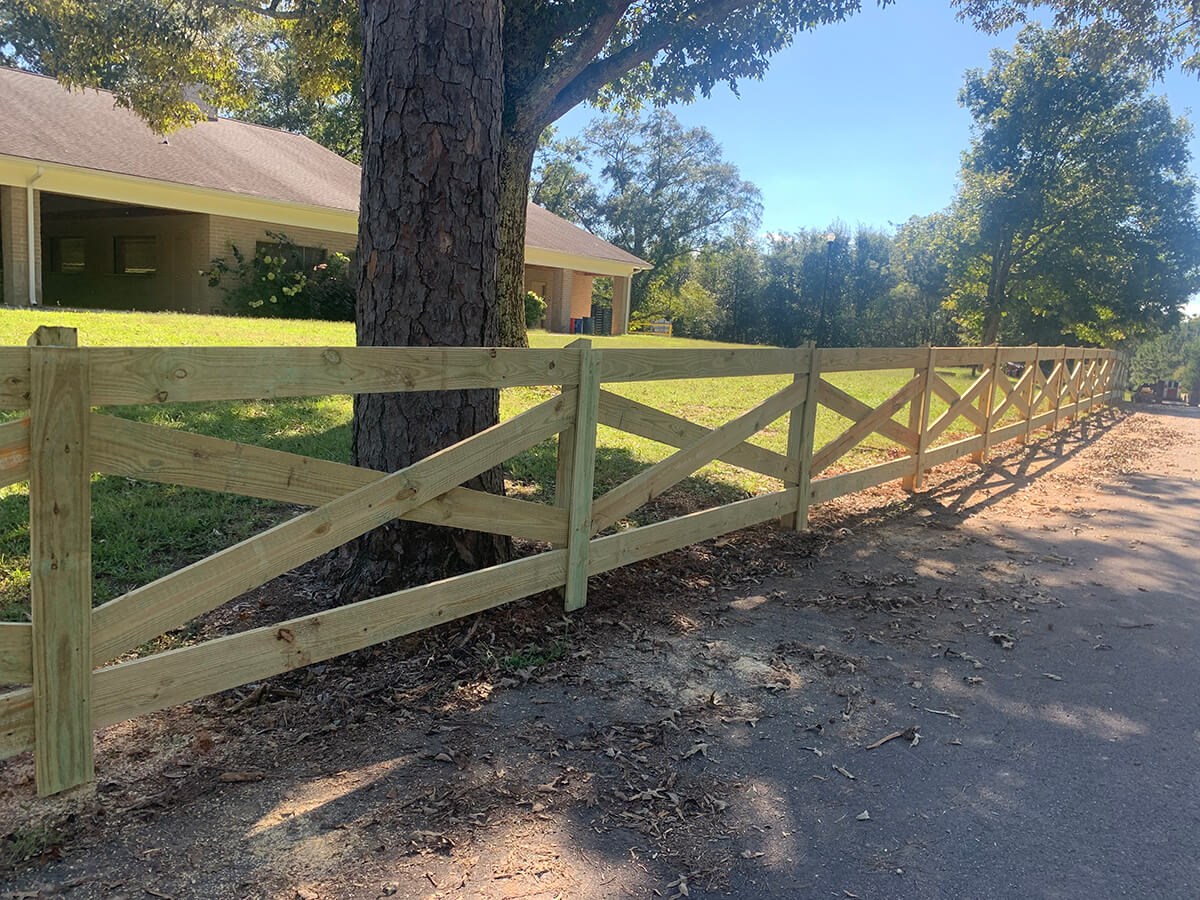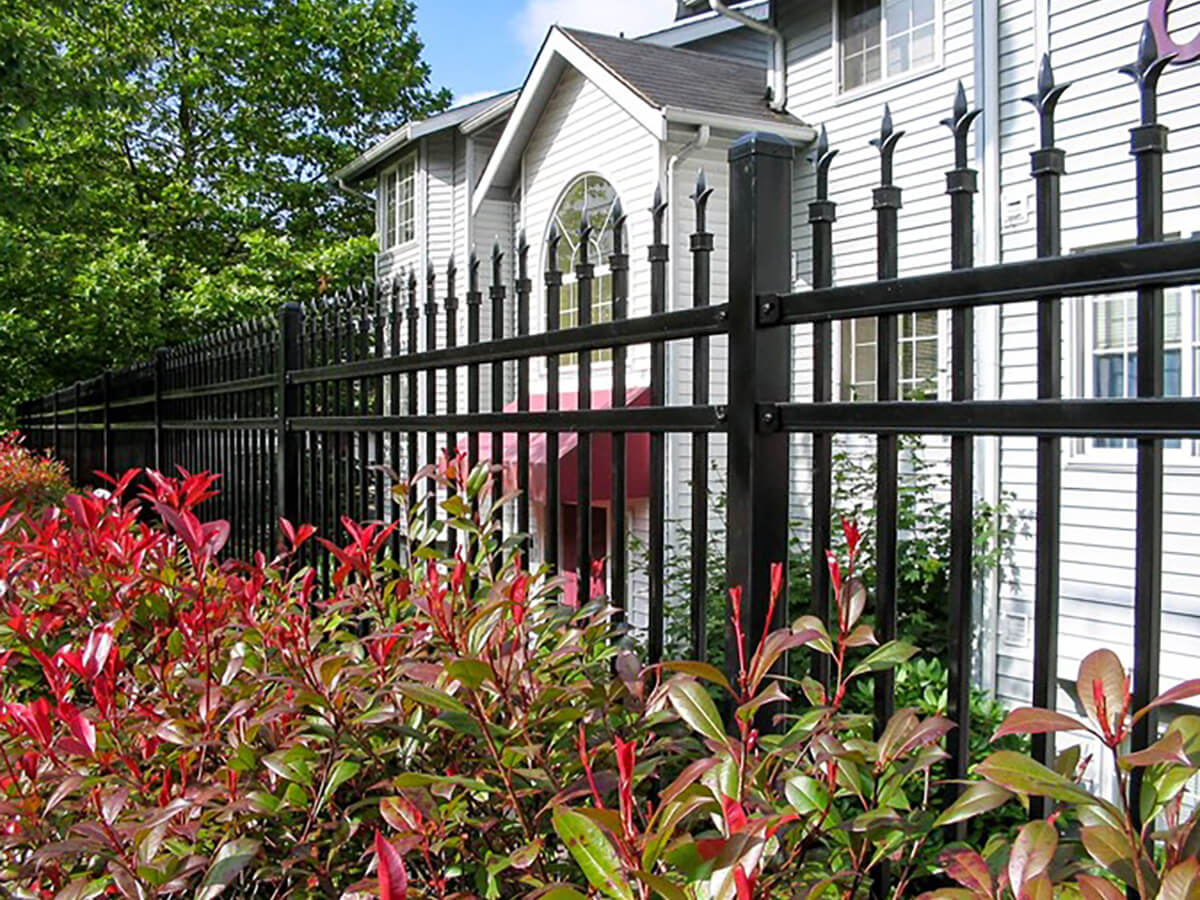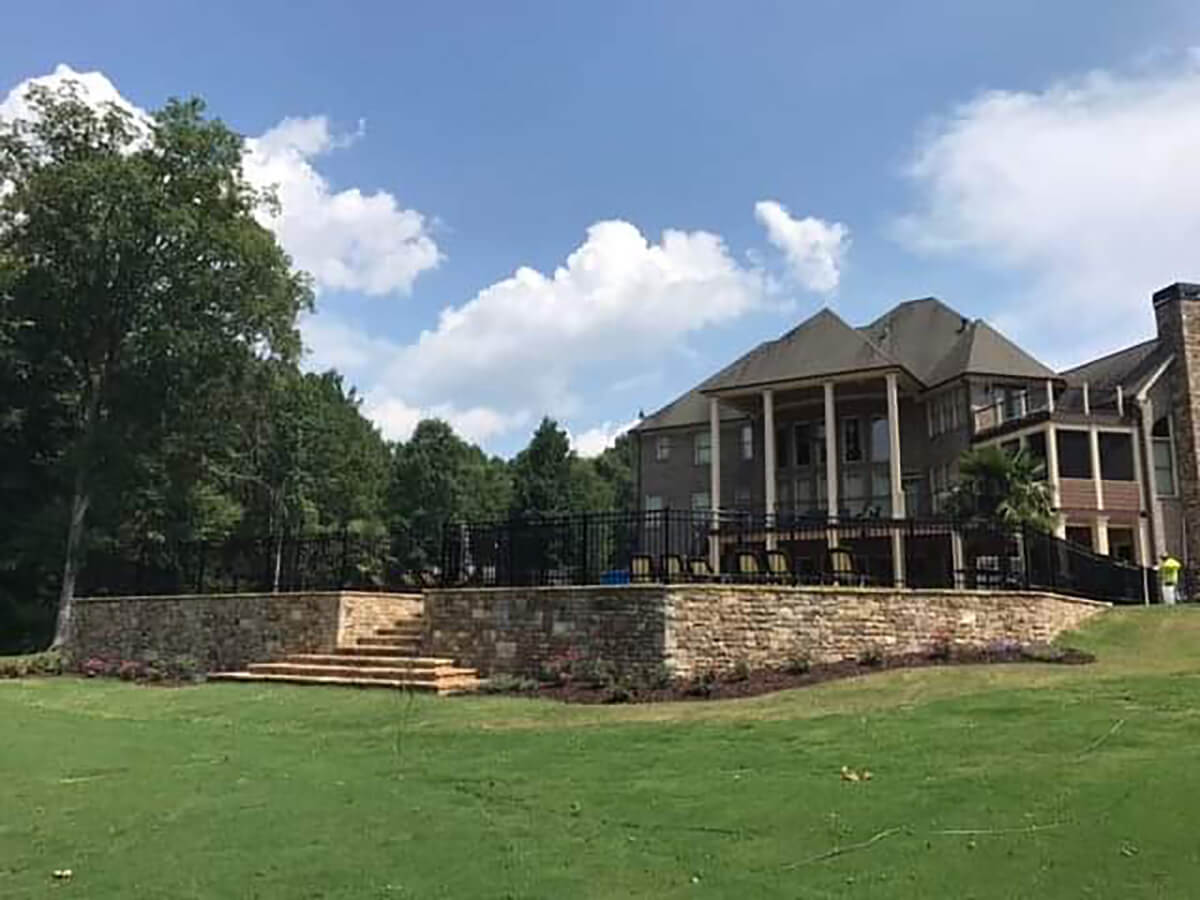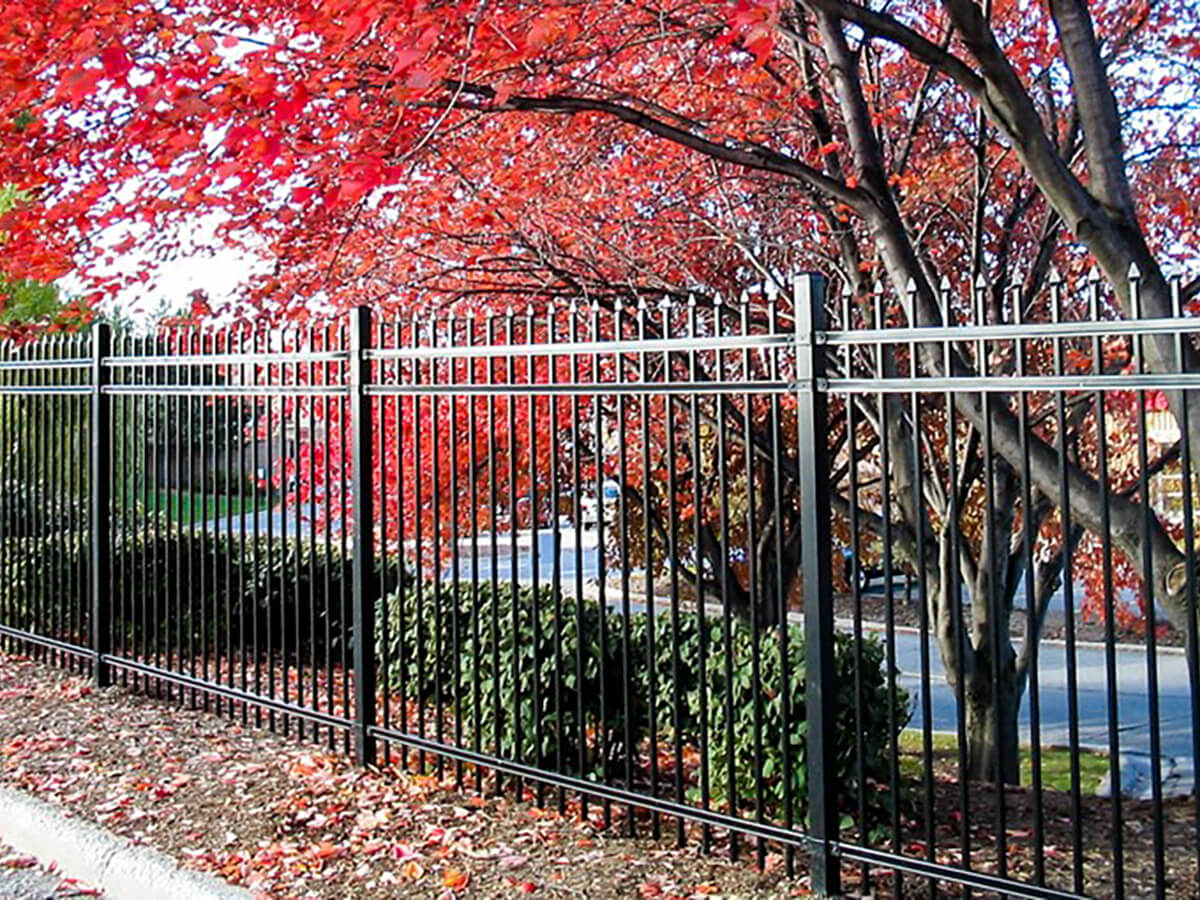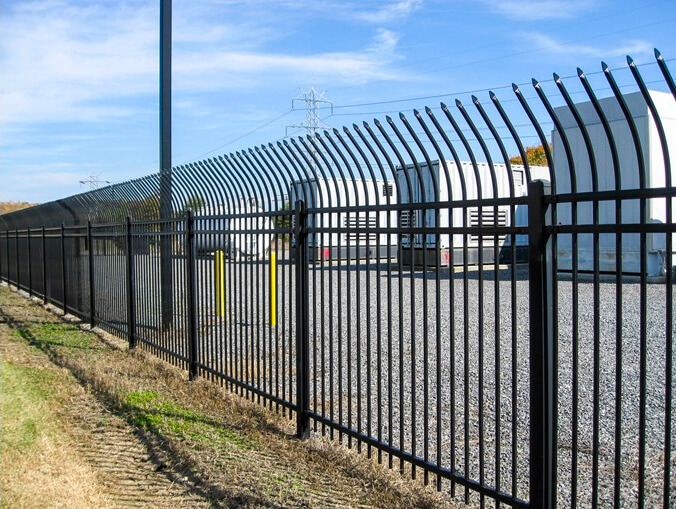 We honor all manufacturer warranties
COMMERCIAL / INDUSTRIAL
___________________
RESIDENTIAL
___________________